Moroccan genuine leather poufs are expertly handcrafted in Marrakesh using artisanal techniques passed down from generation to generation. They are made from only the highest quality goat skin hides. Each hide is hand-sorted, and those that pass our extensive tests are hand-dyed in ancestral tanneries. We are an eco-friendly company and no harmful chemicals are ever used in our process; therefore please note that our poufs may have that "New Car" leather smell. This will fade over time.

Moroccan poufs are a stylish and gorgeous accent to any space you have. If you haven't seen a Moroccan pouf yet, or have yet to experience the versatility they offer, you have been missing out. Thankfully, these poufs are becoming more and more popular in the interior design world so there are plenty of options available for every style and budget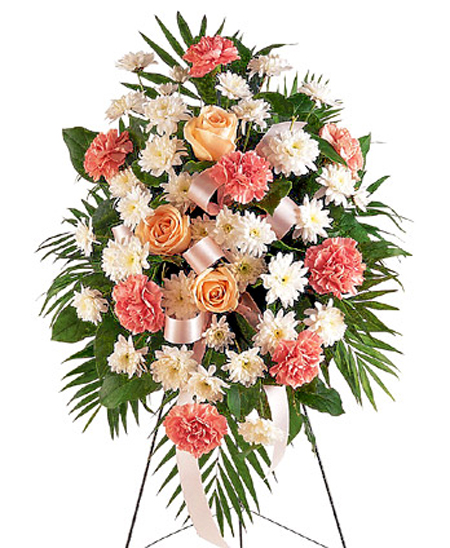 Loving Remembrance Funeral Spray


I am impressed with each one on this list, and I am confident you will be too. Add a Moroccan pouf to your home, office, game room, or even give them out as gifts. Either way, everyone is sure to rave about their beauty, function, and design.

How To Use a Moroccan Pouf
There are so many uses for Moroccan poufs that I can't wait to share with you. Trust me, once you get one you are going to want multiples because they are so handy to have around. Use your Moroccan pouf any (or all!) of these ways:

Additional Seating: They are perfect if you want some extra seating but don't want to take up a ton of space. Try stashing a pair in your dining room underneath a credenza or tucked away in the corner of a living room.

Enhances Character Of A Room : One of the biggest things that stands out about the Moroccan poufs is their beauty. Add them as a gorgeous decor piece and/or a pop of color.

Foot Rest : Kick back and relax by putting your feet up on the pouf—ideal after a long day at work.

Table : They make wonderful nightstands or end tables, plus they look much more unique than traditional tables.

Stool : If you need to change a lightbulb or reach something on a shelf, you can use the Moroccan pouf to stand on—just be careful!



About Size : Each measures approximately twenty inches in diameter, and thirteen inches high.

How Should You Take Care Of a Leather Pouf?

As known the leather is resistant to stains and spots and spills can be easily removed with the help of a slightly damp or clean dry cloth. You should never use polishes, soaps and other cleaning products to clean them; Just use a little water and a clean cloth for cleaning. The leather is natural stuff, some imperfections and flaws are the attributes of these kinds of stuff and processes, its only purpose is to add uniqueness and beauty to each pouf. Don't use chemical while sealing the leather in dye, the strong smell of leather is because of its raw ingredients; you can fade this smell by placing the poufs in open air for a while.
How to Fill A Moroccan Pouf

Luxuriate on these special pieces, knowing that the creation of each one helps to support Moroccan artisans and their families.